NIRM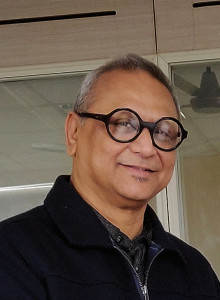 AL KULKARNI
Co-Founder and Partner of Gurugram based AUM Architects, Nirmal graduated from Academy of Architecture, Mumbai in 1980. With a career spanning over three decades, his design philosophy aims to engage in the subtlety of form and yet create pragmatic architecture. He believes in engaging in formal academic education as well as imparting design education informally through his Not-for-profit organization Investigating Design (INDES), of which he is a founding member and strives to make society design enabled at large.
While he is currently the Director at G.D. Goenka School of Architecture, Sohna Road, Gurugram, he has been invited as a faculty and jury member at various forums and institutions like School of Planning and Architecture, New Delhi and Sushant School of Art and Architecture, Gurugram as well as several forums and workshops like NASA India and FOAID among many others.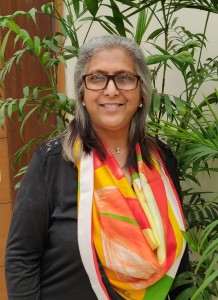 NEHA KULKARNI
Co-Founder and Partner of Gurugram based AUM Architects, Neha graduated from Sir J.J. College of Architecture, Mumbai. She has accumulated a wealth of experience by working on various projects over the course of 30 years with her design philosophy stemming from her quick-thinking and the ability to ideate and create an architecture which is rooted in tradition and context, yet contemporary and modern in its approach.
She has worked on select Planning & Research Projects and is passionate about imparting design thinking education. She is currently a visiting faculty at Sushant School of Architecture, Gurugram and has been a part of various  design juries and  forums like Acetech 2017, Design Wall and FOAID 2017 among many others.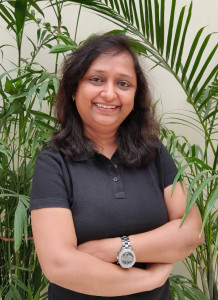 NIMISHA GARG
She is an Associate Partner at AUM Architects and has graduated from Government College of Architecture, Lucknow. She has gained valuable experience over the past 15 years working with various MNCs, while working on various international projects, her forte remains project management and is committed to the time, cost and quality of every project. She is immensely passionate about work, is a well-planned and organized leader with a strong vision for team work and synergy and is an able coordinator amongst other disciplines. She strongly believes that architects need to be socially responsible in order to create a better society and has a keen interest in different global ventures.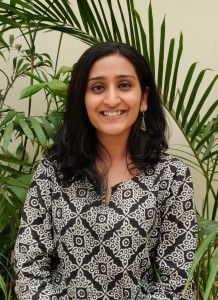 M.MALLIKA
She is an Architect at AUM and has graduated from Vastukala Academy, New Delhi. She has a keen interest in tackling social issues through design and documentation with the help of proactive social architecture.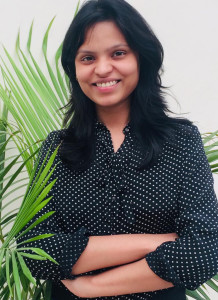 ADITI GUPTA
She is an Architect at AUM and has graduated from Vastukala Academy, New Delhi. She is passionate about interiors and environmental psychology.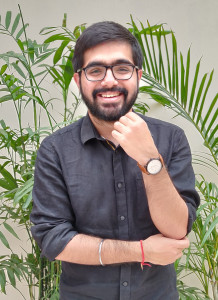 VASU ARORA
He is an Associate Architect at AUM and has graduated from MBS College of Architect, New Delhi. He is curious about approaching new concepts and taking them to execution through detailed design.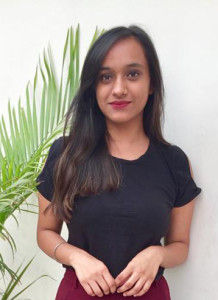 DIVYA SHARMA
She is an intern at AUM.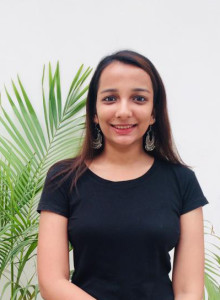 SUKRITI KHANDELWAL
She is an intern at AUM.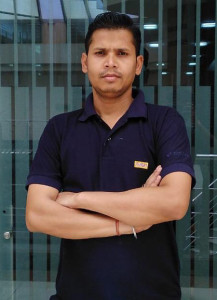 SHUVRANSHU SEKHAR
Accounts Manager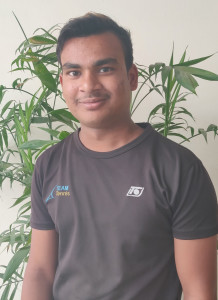 AZIJUL
Office Assistant